2023 Music Lineup
Elizabeth Lee is a musician and singer-songwriter, local to the Indianapolis area. She is known for pristine, clear vocals and for performing with her dad, Bobby. Bobby is particularly known for his smooth harmonies. The duo has an album of 11 original songs, as well as several singles currently out on all streaming platforms, with 3 new singles in the works for 2023. The duo performs covers ranging from the 30's to now, as well as originals, depending on the venue.
---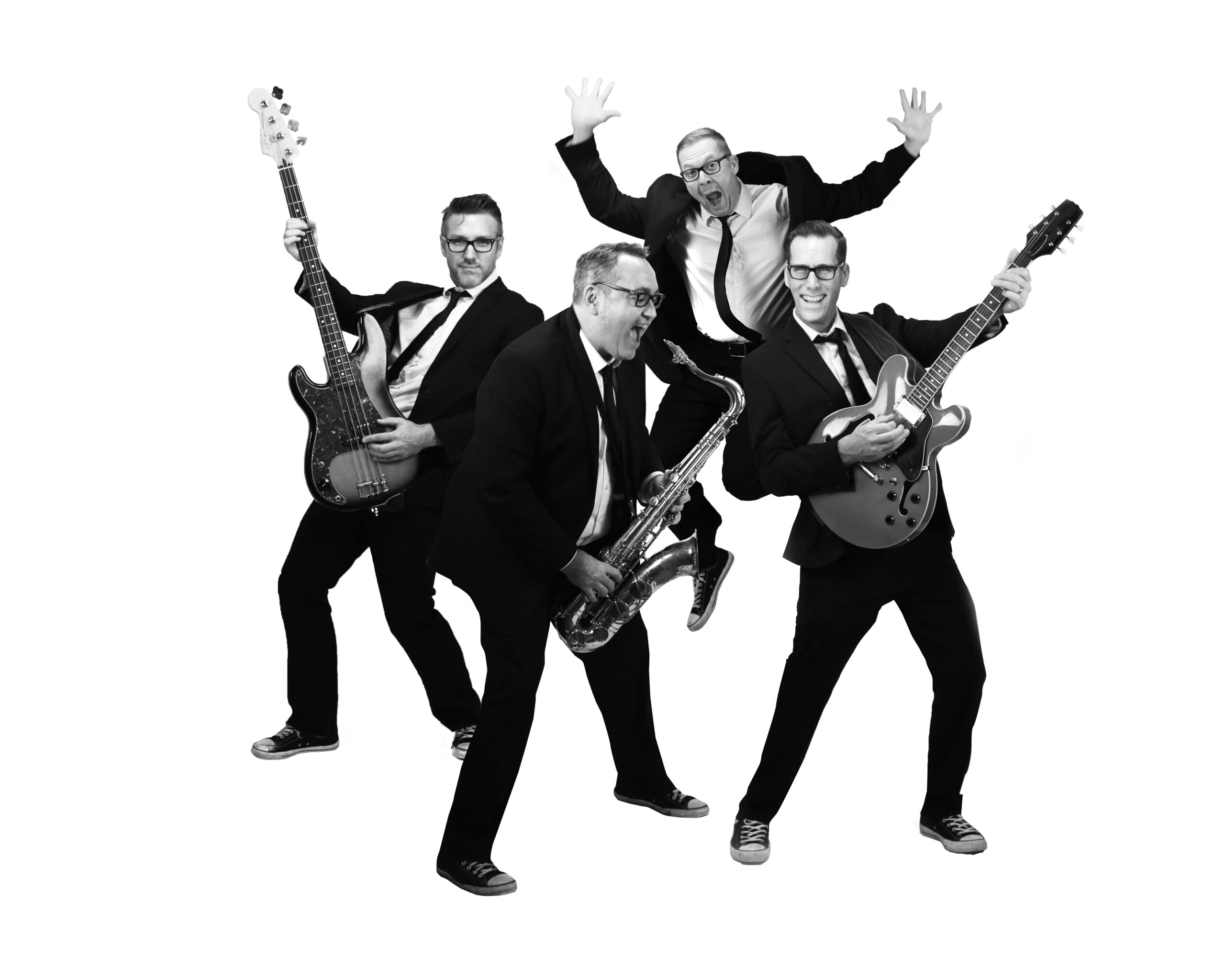 The Midtown Mad Men is a high-energy rock n' roll band guaranteed to have any audience rocking around the clock! Put on your blue suede shoes because there's a whole lotta shakin' going on with this fun four-piece from Indianapolis. 1950's and 1960's vintage rock n' roll hits from Elvis, Buddy Holly, Little Richard, Chuck Berry, The Beatles and many more make The Midtown Mad Men a band that everyone will enjoy!
---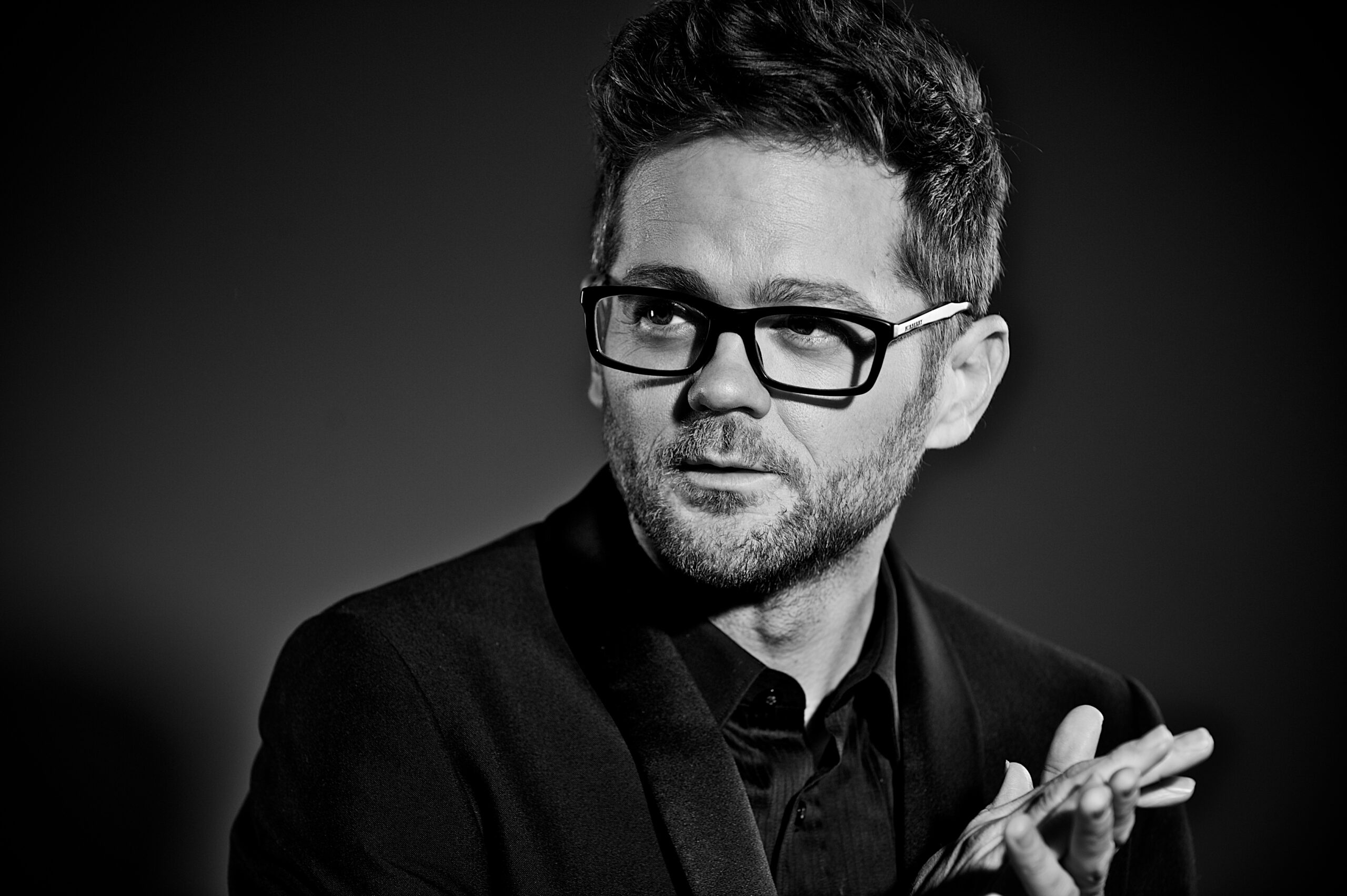 Josh Kaufman's music has an emotional directness and intensity that is rivaled by few. It has been described as a soulful mix of pop, rock, folk, and jazz.. His influences are diverse, ranging from Jeff Buckley to Chris Cornell to Beck to Stevie Wonder to Chet Baker. It's difficult to nail him down to a particular genre, but when people hear his music—or especially when they experience it live—they know that they are experiencing something special.
With his four octave range, distinctive falsetto, and incredible guitar playing Kaufman has wowed live audiences for years. In 2014, on a whim, he went to a blind audition for the TV show The Voice, was selected to be on the show, and to make a long story short won the whole competition. Season 6, Voice winner, you can google it and see the photos with Usher.
After The Voice, Kaufman got a big bump of attention for a while. Some highlights include sitting in with The Roots on The Tonight Show with Jimmy Fallon, headlining Indy Jazz Fest, and playing the lead role in the highly acclaimed Broadway revival of Pippin. Along the way he picked up a slew of "industry experts" who didn't quite know what to do with him and in the end he cut many of those ties in favor of working with a group of friends that he had known for years. This included the ultra-talented writer and producer BLEU whom Kaufman had known since high school.
At this point Kaufman knows who he is and also knows that he does not fit easily into the package that is sellable for the Spotify and instagram age. He also knows that there is still a place for musicians who are able to connect with other humans deeply. He continues to write and release his own unique blend of soul, jazz, rock, funk, folk, and whatever else…that can only be described as Josh Kaufman.
---
Past Music
Past performers at the TASTE of Montgomery County have been popular and award-winning artists, including, The Warrior Kings, Jennie DeVoe, Highland Reign, Strawbury Jam, The Half Step Sisters, Laughing Jack, Maddie and the Roadies, Django Knight, Olga Berezhnaya, Flannel Jane, the Jason Wells Band, Steve Trent and Smalltown, the Big Swing Band, Emily Ann Thompson, the Leadsmen, the Balhinch Bunch, Him & Her, Nuthatch, Michael Kelsey, KSW@G, Healing Sixes, Cool City Band, Green Room Rockers, Midnight Special, Gordon Bonham, Woodstove Flapjacks, Tad Robinson, Diamond Hill Station, and the Dane Clark Band.
---
Interested in Playing the TASTE?
The TASTE Committee selects TASTE performers in January each year. If you are interested in being considered for the 2022 TASTE! of Montgomery County, please send a media kit to the TASTE Committee for evaluation. No phone calls please.
Mailing address:
TASTE of Montgomery County
PO Box 662
Crawfordsville IN 47933
Email contact:
---