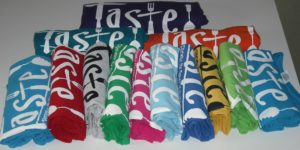 Volunteers get free admission to the TASTE and a TASTE T-shirt! Volunteer signups will open in June.
Volunteers who wear a t-shirt from a previous year's TASTE will receive 3 free food tickets. T-shirts will be provided if volunteers would rather have a new t-shirt.
Volunteer positions include: food ticket sales, gate admission sales, ID checking, trash cleanup, set-up and cleanup.
Sign up online to volunteer!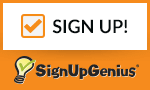 If you have questions, please email Amanda McGuire or call 765-362-5769.